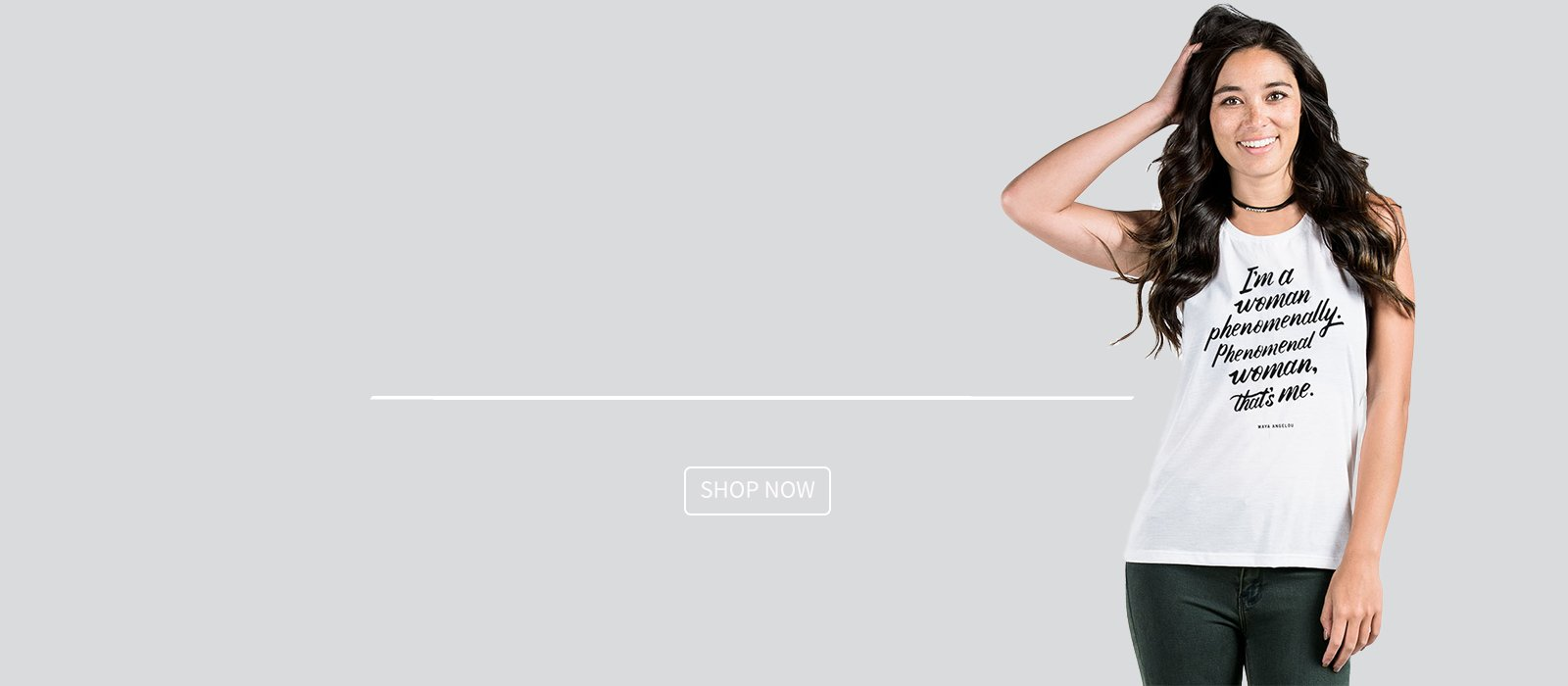 NATIONAL WOMEN'S HISTORY MONTH


Designed to INSPIRE & MAKE a Difference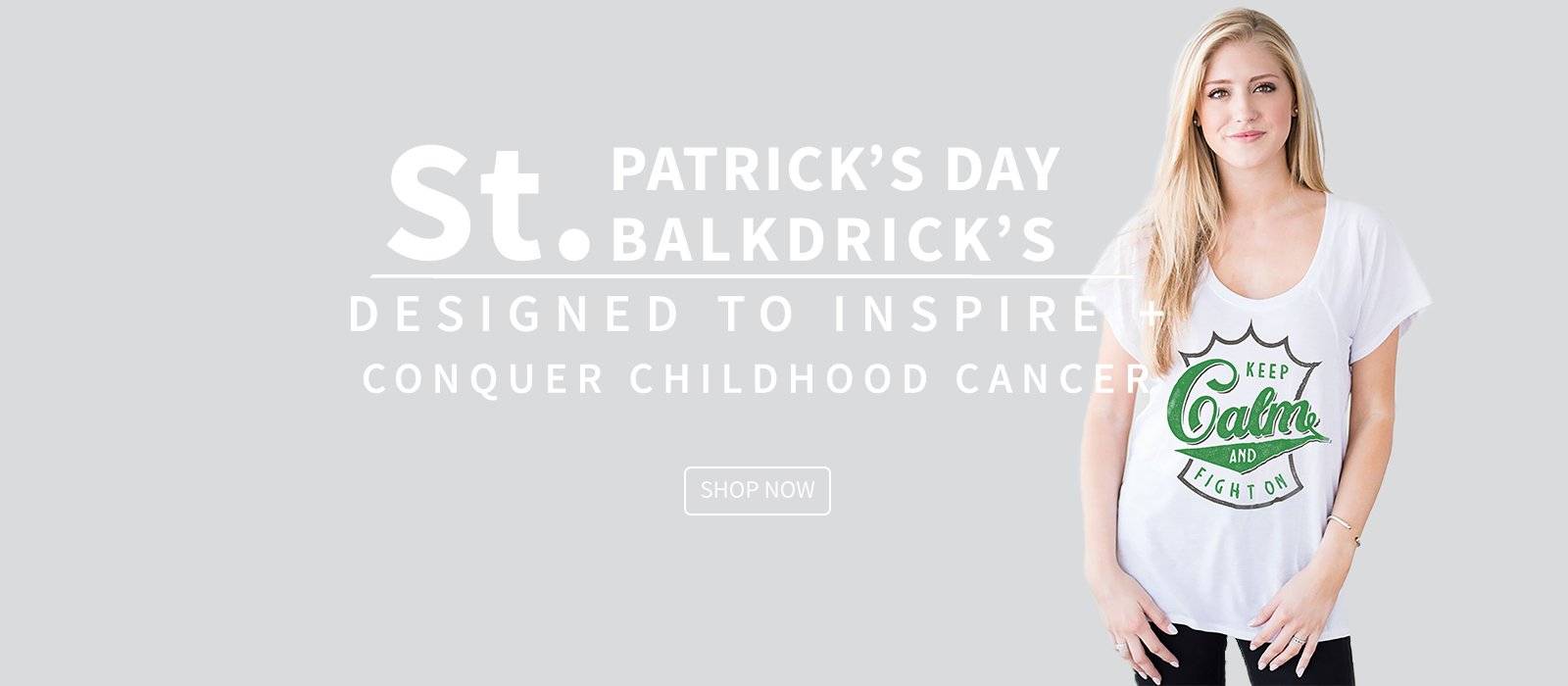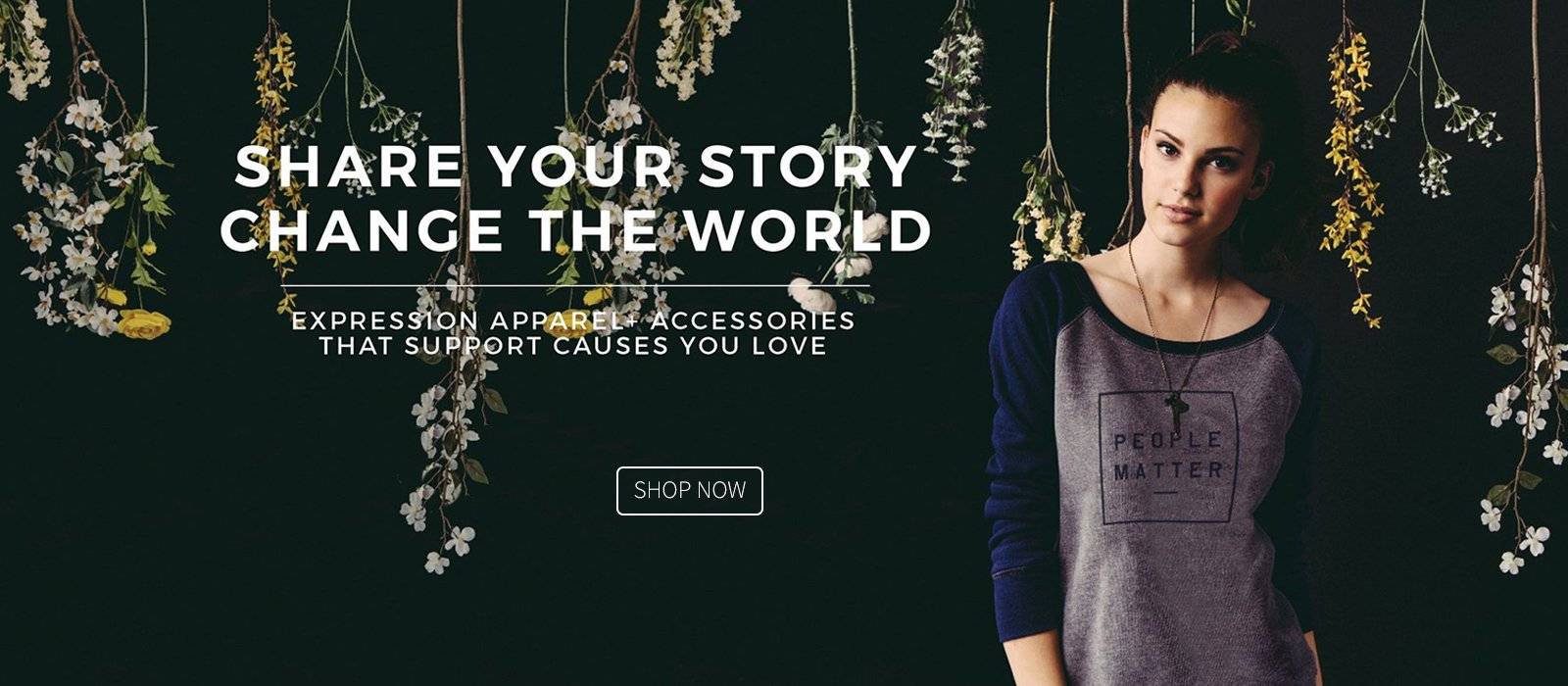 We believe that People Matter, People just like YOU. 
That is the basis for Sevenly's whole business model, which has enabled us to donate millions since we started in 2011. 
We hope to inspire you to shop differently and encourage you to cultivate continual generosity. 
Join our growing community of WORLD CHANGERS and help change the world locally and globally through one act of generosity at a time.


Make a STATEMENT without having to speak a word...





Your journey to become a WORLD CHANGER begins HERE!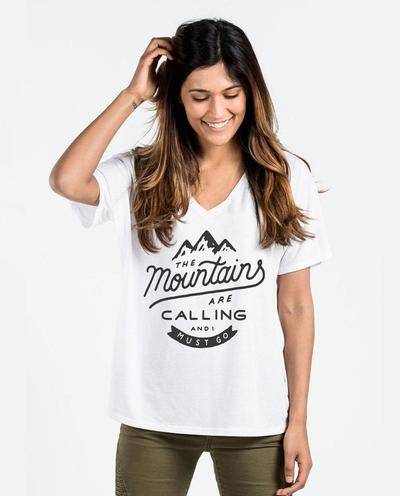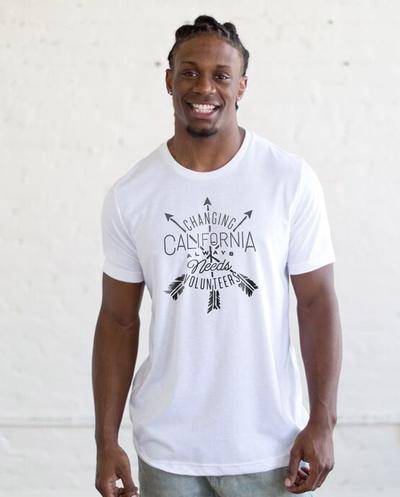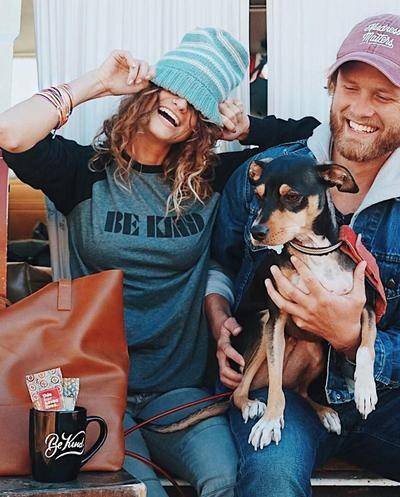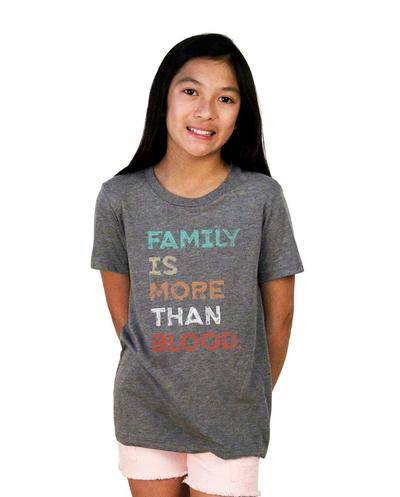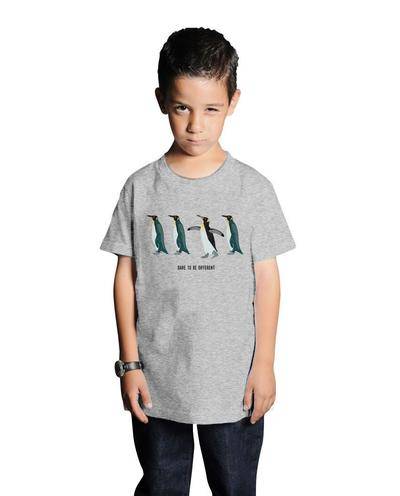 Sevenly was created to give people like you and I the opportunity to give back.Sevenly knows that being a give back brand means more than raising funds, awareness and followers for great causes. It is about how we do what we do, who we are, day after day.
Building trust and developing a relationship with our cause leaders, World Changers and supporters like you, is important to us. We believe any valued relationship starts with trust, so at Sevenly we work hard to earn it.
Sevenlys products are all "Fair Trade", "Slave Labor Free", and "Child Labor Free." We go to great lengths to source our materials from quality vendors and pay fair market prices for all of our materials. This ensures that producers we work with earn a fair return for their commitment to eliminating all forms of slave labor and sweatshop practices.
Sevenly goes the extra mile to provide you with the best fabrics we can find that are made in fair trade facilities. Our garments are made with a range of fabrics but if we had to give it a range of value, our 100% combed & ring spun cotton products are fabulous, our Heather CVCs are better and our Triblends are the best. This blend gives you comfort from the cotton, durability from the polyester and a luxurious drape from the rayon.