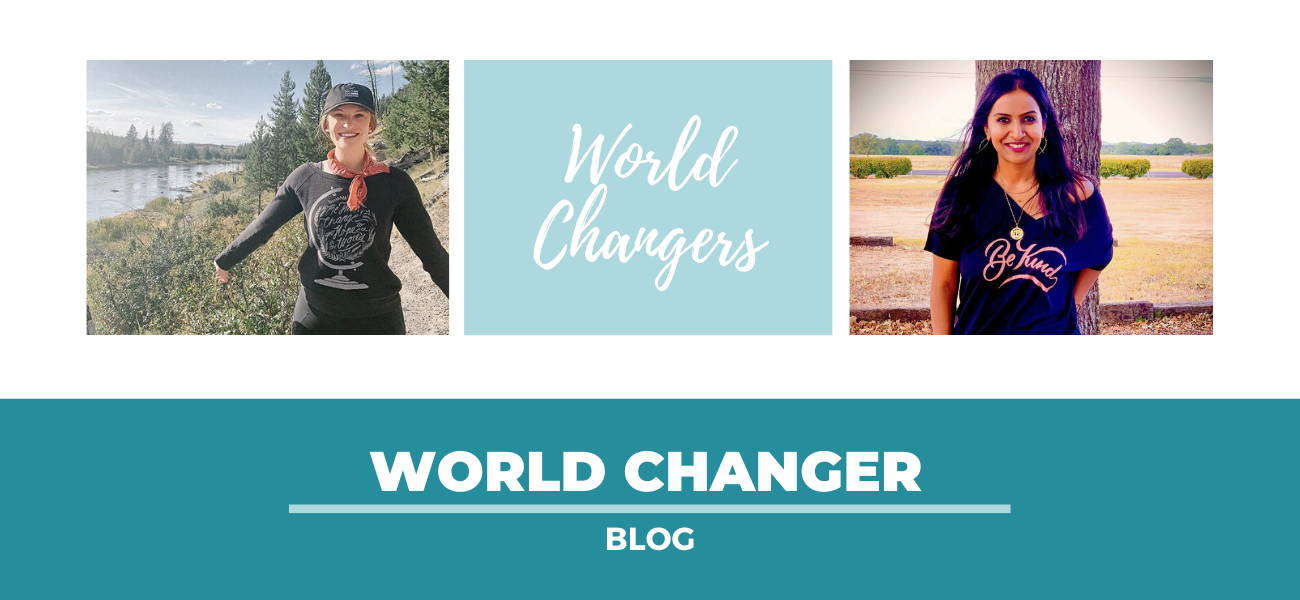 Hey World-Changers! This weekend is all about you. We want to see and hear about all of the things that you are out doing to make the world a better place. Our hope is that this will inspire more people to spread their own brand of love and light in the world.
Last week, we had the 7 Days of Sevenly. We called out 7 different organizations that partner with Sevenly whose missions are to bring awareness to important issues and make changes for people in need. You supported them in a big way!
This weekend though we wanted to highlight people who don't run or work for organizations and non-profits but instead make world-change in their day to day lives. It's easy to be discouraged, thinking that if you have little time or money, that you can't make a difference, but at Sevenly, we have always promoted a different notion. We think that the little things add up. If everyone does a little, the small drops of water quickly become an ocean!
We talk a lot about kindness. This is an easy place to start. Out in the hustle and bustle of our busy world, a kind reaction (even to serious unpleasantness) with a stranger may change their whole day. Just maybe, they will go into the rest of their interactions in a different mood and change someone else's day as well. See that ripple effect!?
It's also easy to make the world a gentler place for loved ones and friends. Next time you find out about someone's illness, job loss, death in the family, or one of life's other difficulties, don't ask what you can do to help. It's common for people in great need to hesitate to reach out and even know what they need if they've mustered up the courage. Here are some ideas of what to say instead:
I made (or bought) some dinner for you. What time can I drop it off?

I'm on my way to the grocery store. What can I pick up for you and drop off on my way home?

I know you aren't ok today. Tell me how you are feeling if you are up to it.

I'm grabbing the kids from school for you this week. You've got the week off!

I'm pretty great in a crisis. What details are overwhelming you? Let me see if I can take them off your plate.
We can all ask ourselves when the last time we were really in need, we picked up up the phone for help. Probably not often. Just give the help instead and your example might catch on for big world-change.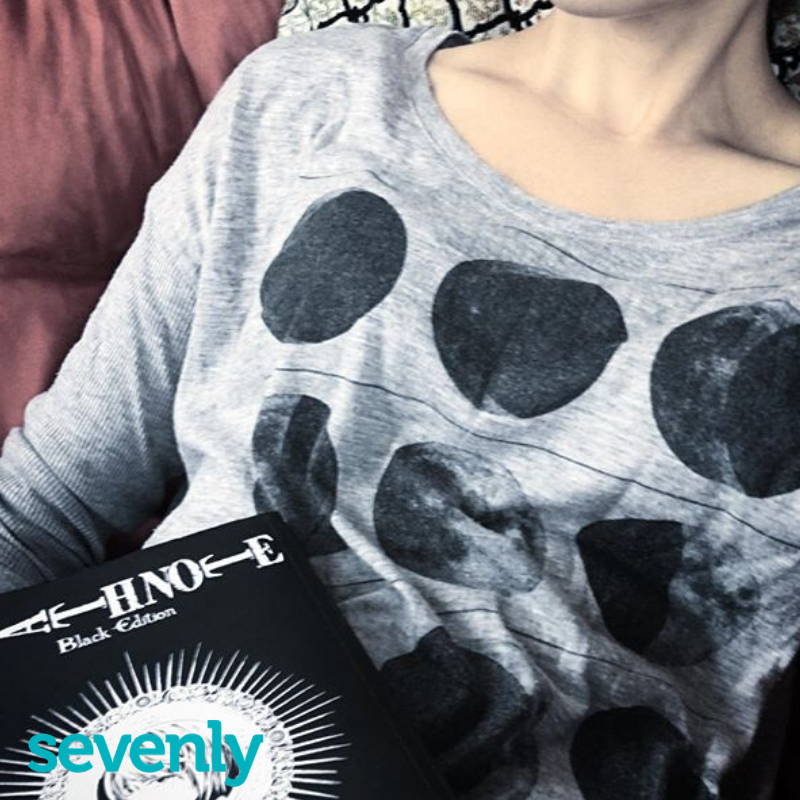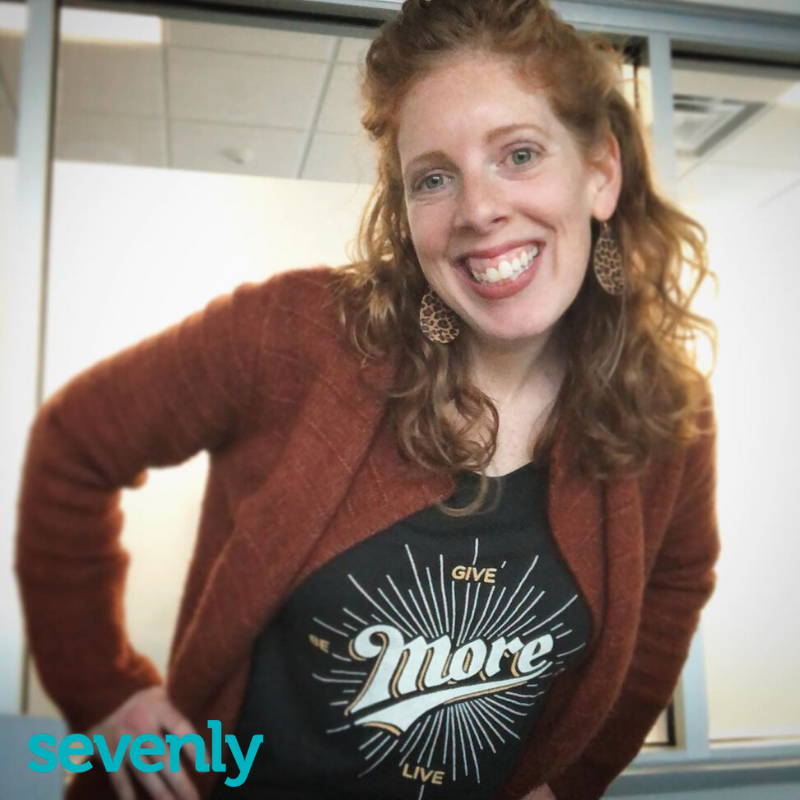 Earlier this month, we had a super special organization feature Sevenly on their 2019 Gift Guide: Gifts That Give Back For Everyone On Your List. SALT Effect is a blog from world-changers who teach working mothers to "hit reset and build lives they love" through balance including service. Check out their site and stay tuned for their cause partner page in January.
This weekend we want to hear from and see YOU. Watch our Instagram and Facebook for our photo contest and win a $50 Sevenly gift certificate if you post yourself doing world-changing work and share the contest with your followers. Join the fun and watch the ripple go out in your own community!
---