Robert Louis Stevenson once said: "Don't judge each day by the harvest you reap but by the seeds that you plant." This typographic design was created to inspire everyone to do something today that will have a positive effect in the future. Do something to help someone today, and perhaps tomorrow they will pass on the kindness!
On the National Day of Encouragement during Suicide Prevention Month, Sevenly continues to promote kindness through empowering World-Changers with information.
#BeThe1To is the National Suicide Prevention Lifeline's message for National Suicide Prevention Month and beyond, which helps spread the word about actions we can all take to prevent suicide. The Lifeline network and its partners are working to change the conversation from suicide to suicide prevention, to actions that can promote healing, help and give hope.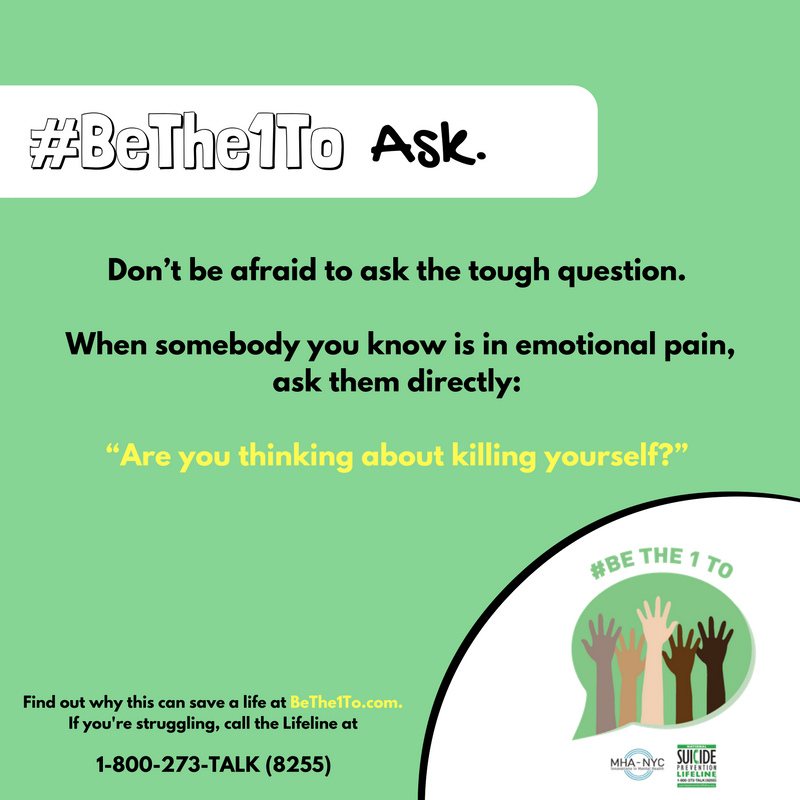 You can read more about mental health and suicide today The Bloom Online Blog.
#WorldChangers #WorldChanger #NationalDayOfEncouragement #DayOfEncouragement #MakePeopleHappy #MakeOthersHappy #Happy #WaveOfLove #PeopleMatter #SuicideAwareness #SuicidePrevention #Suicide #NationalSuicidePreventionLifeLine #Sevenly #NationalSuicidePreventionMonth #SuicideHotline #SuicideHelpline #SuicidePreventionToday #SuicideAwarenessMonth #SuicideAwareness #SuicideZero
#BeThe1To #WorldSuicidePreventionDay