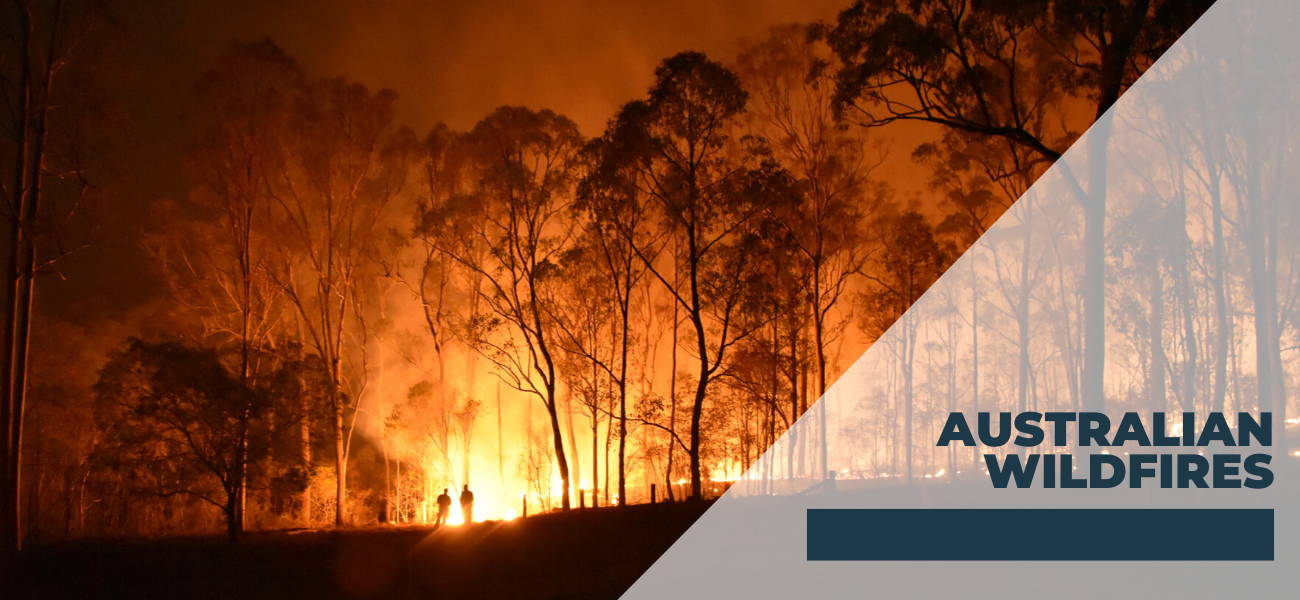 Since last September, approximately24 million acres of the Australian continent have burned in one of their worst fire seasons on record. This equates to an area larger than Portugal and is more than 12 times the area that burned last year during California's wildfire.  

The fires have now killed at least28 people though many are saying the toll is much higher and destroyed at least2,000 homes. The flames have turned Australian skies grey and made breathing the air in the capital Sydney, hazardous. The impact reaches far beyond damage to people and structures, however. The destruction to the country's land and biodiversity is harder to comprehend. It is estimated that1 billion animals have perished, and scientists fear devastatinglong-term damage to many sensitive ecosystems.
At Sevenly, we want to put out a call to action! We have researched charities that are working to bring aid to all who are suffering as a result of this disaster. And now we are giving you the opportunity tochoose which cause partner you'll donate to when you buy Sevenly gear. Let us give you some info about who we've selected below!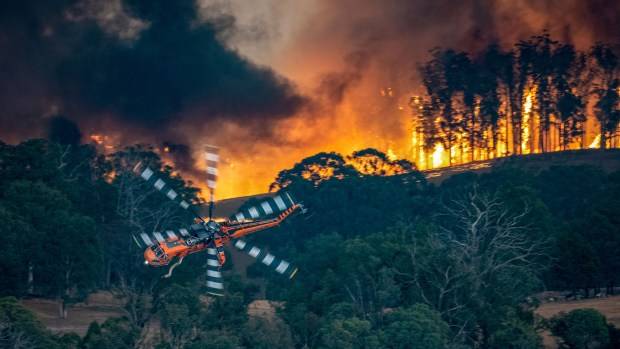 Photo from directrelief.org
Save the Children invests in childhood - every day, in times of crisis and for our future. In the United States and around the world, Save the Children's mission is to make sure every child has their best chance for success. Pioneering programs give children a healthy start, the opportunity to learn and protection from harm. Save the Children's advocacy efforts provide a voice for children who cannot speak for themselves.
In Australia, Save the Children has set upfriendly spaces for children who have lost homes, schools, or communities. You canlearn more about what they are doing to help these children by bringing aid directly to those in need on their website.
Another humanitarian organization with boots on the ground in Australia isDirect Relief. They are active in all 50 states and more than 80 countries, with the mission to improve the health and lives of people affected by poverty and emergencies. Direct Relief is a nongovernmental, nonsectarian, and not-for-profit, providing assistance to people and communities without regard to politics, religion, ethnic identities or ability to pay.
Direct Reliefs assistance programs - which focus on emergency preparedness and disaster response, and the prevention and treatment of disease - are tailored to the particular circumstances and needs of the world's most vulnerable and at-risk populations.
They honor the generosity of their donors by following a firm policy of full transparency in all of their operations. This tradition of transparent, direct and targeted assistance, provided in a manner that respects and involves the people served, has been a hallmark of the organization since its founding in 1948 by refugee war immigrantWilliam Zimdin. Direct Relief is providing assistance by working with a range of Australian agencies to provide essential items like N-95 masks and first aid.
The loss in Australia for humans has been tremendous, but the impact on animals and ecology is unfathomable.World Animal Protection is there to help wildlife, pets, and farm animals as a result of the fires.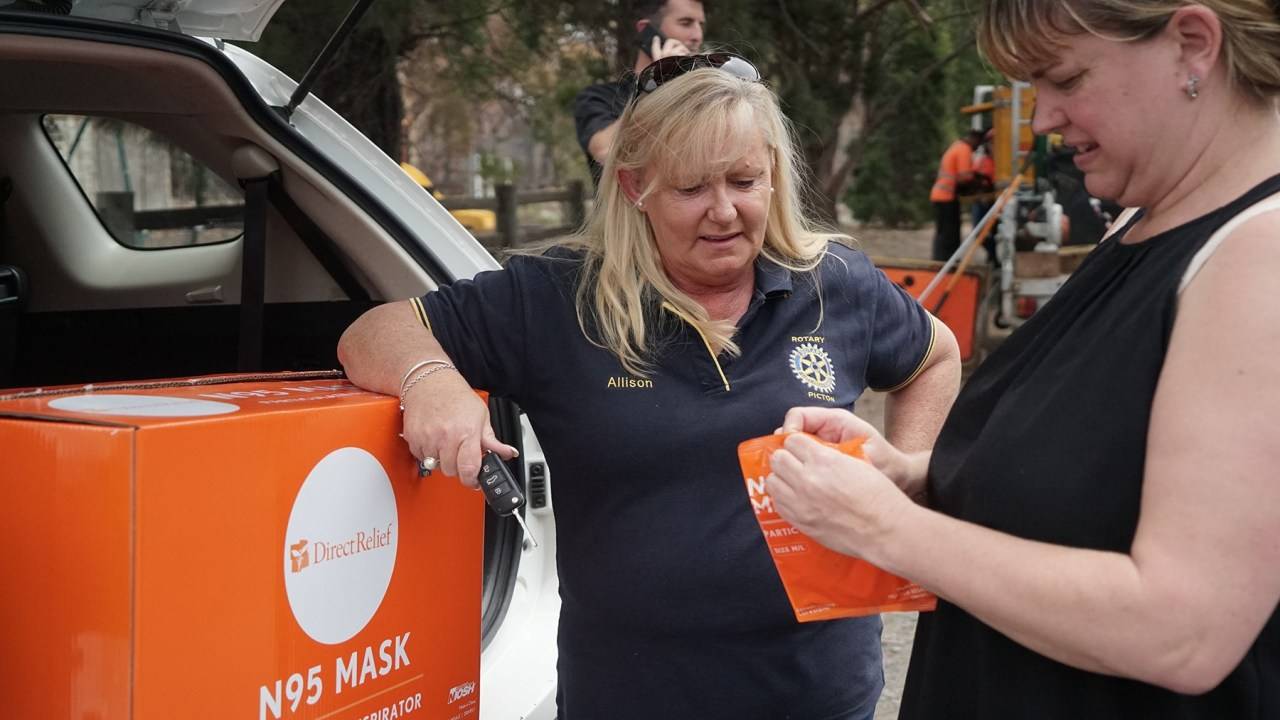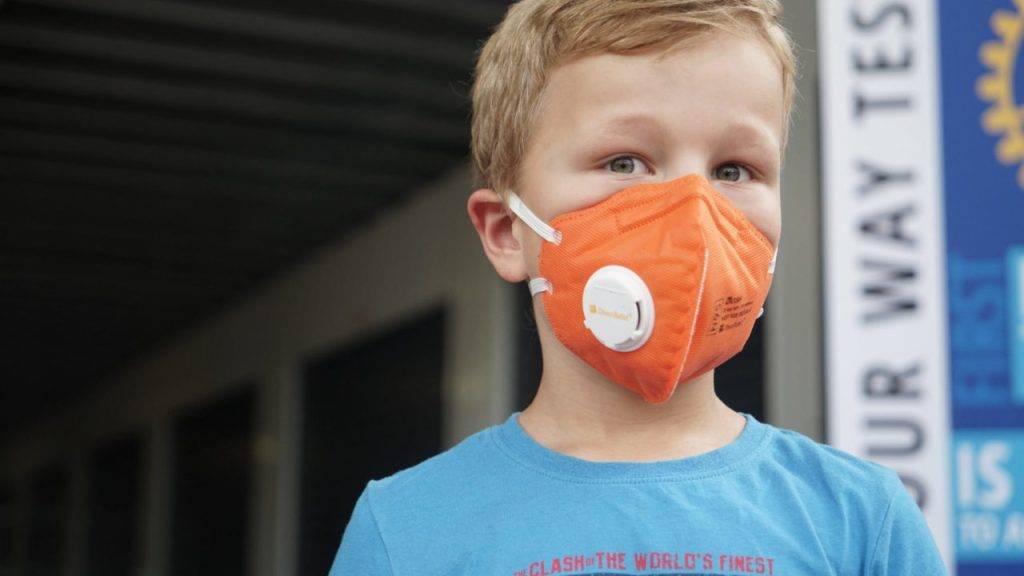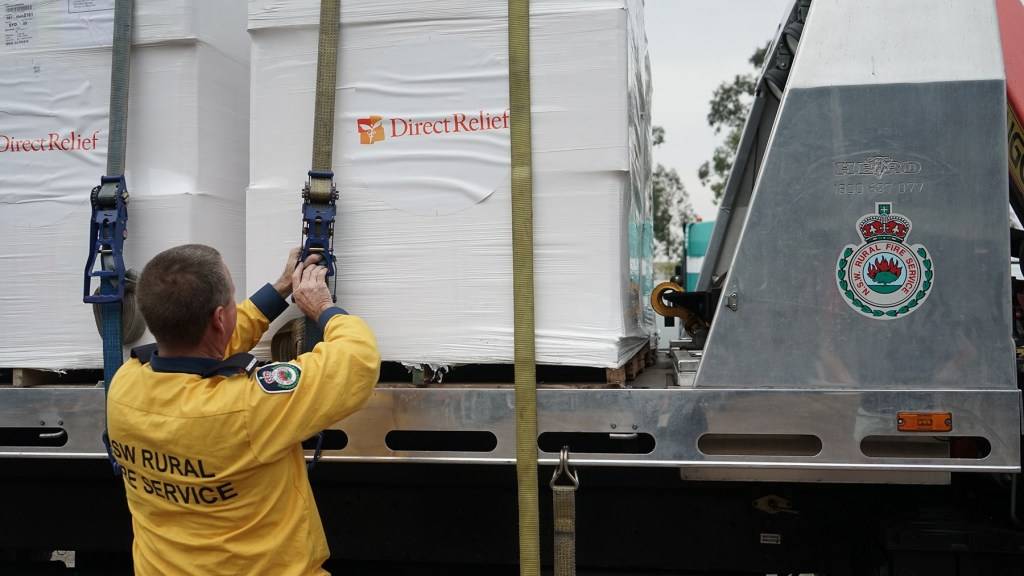 Photos from directrelief.org
They seek to create a world where animal welfare matters and animal cruelty has ended. Active in more than 50 countries, World Animal Protection works directly with animals and with people and organizations that can ensure animals are treated with respect and compassion. World Animal Protection is the world leader in animal-focused disaster response and risk reduction. World Animal Protection partners with individuals, organizations, governments, humanitarian groups and international agencies across the world to show that animals matter in our world.
We hope that you agree that these organizations are worthy of our support! You can start a conversation about the value of first responders and support these important organizations when you shop Sevenly'sDisaster Relief Collection. We've made it possible to choose your preferred charity as easily as you choose a size or color. Shop this weekend and send essential funds to our friends down-under when they need it most. 
---