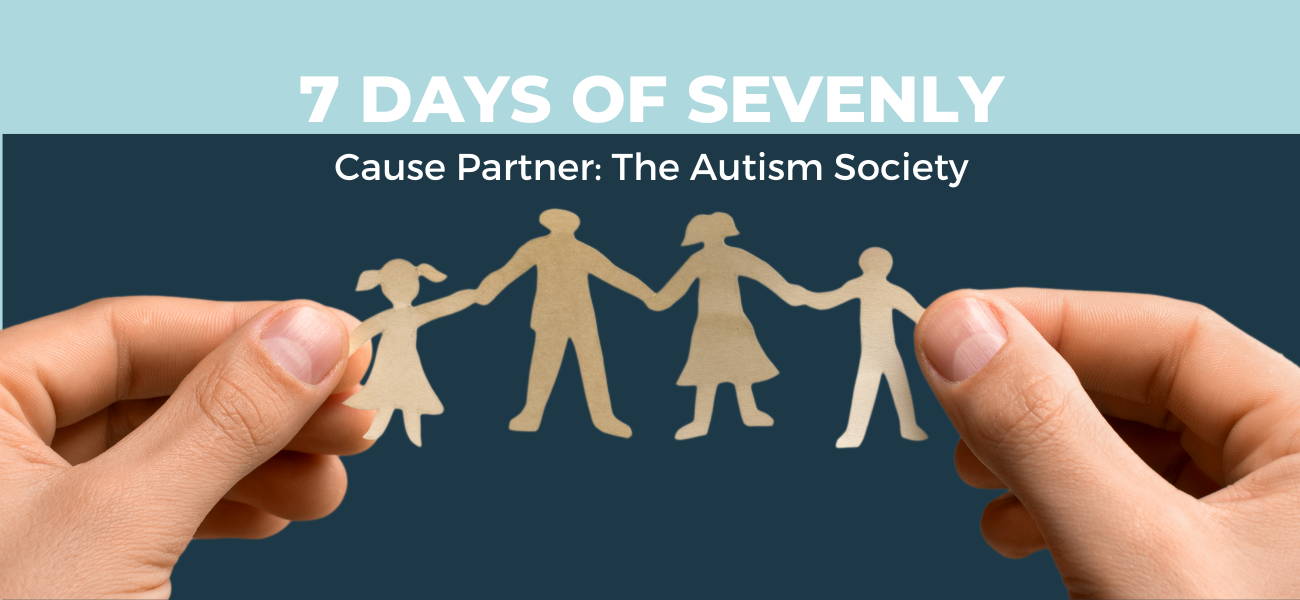 On day 2 of the 7 Days of Sevenly, we are bringing awareness to our Cause Partner the Autism Society. They assist over 600,000 individuals each year, providing advocacy, education, community, and support through a network of local and state affiliates and their  Autism Source™ Database. The Autism Society envisions a world where all individuals and families living with autism have the opportunity to maximize their quality of life, are treated with the highest level of dignity and live in a culture in which their special talents and skills are appreciated and valued.
Dr. Bernard Rimland, Dr. Ruth Sullivan and many other parents of children with autism founded the Autism Society in 1965. Temple Grandin was the first member-elected person with autism to serve on their Board of Directors in 1988 and they continue to have members on the spectrum serve on the Board and work in other leadership positions. This is one of the many reasons that we love this organization so much!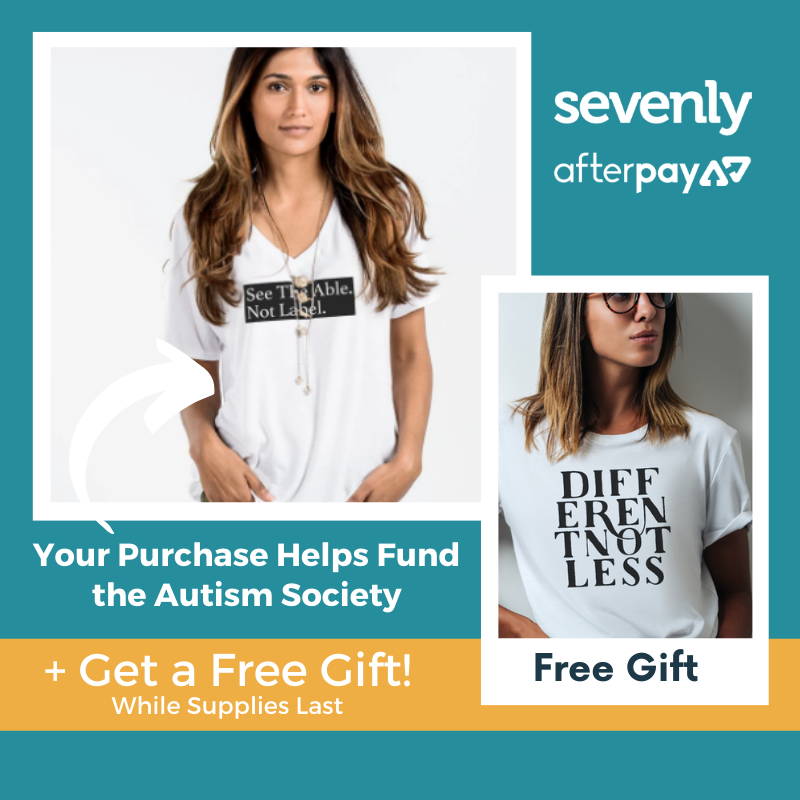 The Autism Society has spearheaded federal, state and local legislation, including the 2006 Combating Autism Act, the first federal autism-specific law through its national network and their website is one of the most visited on autism the world over. Their online resource database, Autism Source™, and National Contact Center (800-3-AUTISM) provide up to date information, support, and service referrals to thousands of people every year.
If you want to support families on the spectrum, you can give the gift that gives back this holiday season by shopping Sevenly's Autism Collection. Wearing these positive graphics spreads awareness and kindness while your purchase donates 7% to an organization full of world-changers.