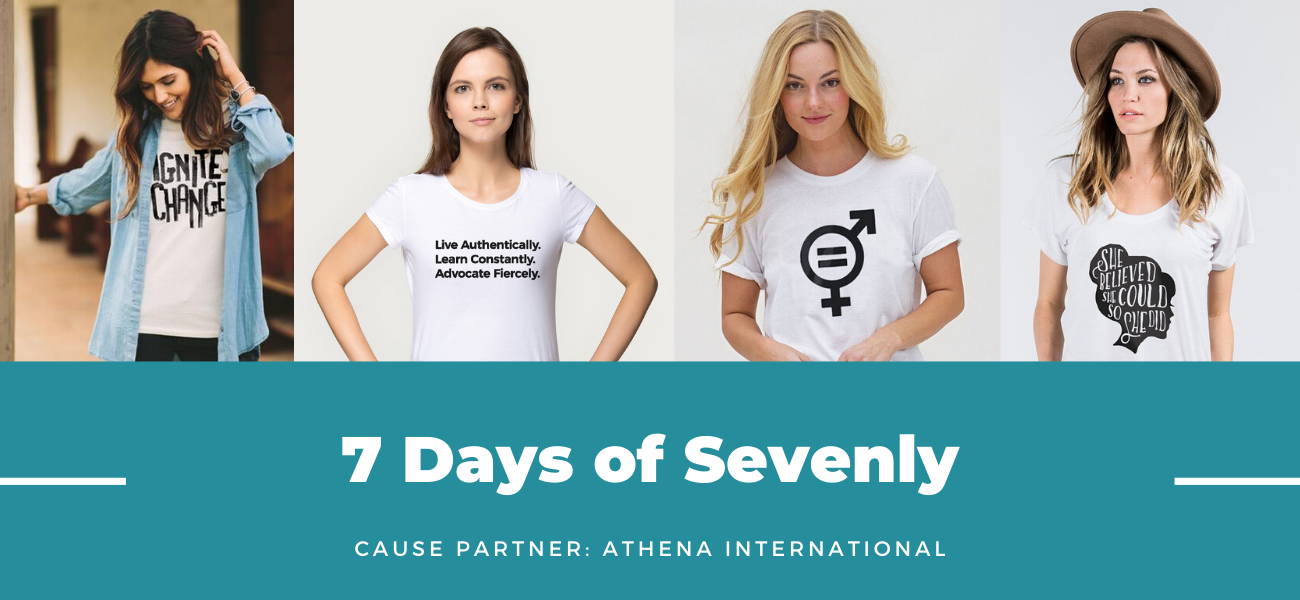 Today we are introducing the 7 Days Of Sevenly! For each of the next 7 days, we are going to be focusing on a different Sevenly cause partner, giving you info and facts about the amazing organizations that we have partnered with. The goal is that you know more about who you are supporting when you vote with your dollar and shop with us. We think this makes holiday gift-giving even more special when your loved ones know their presents also donated 7% to a great cause.
Today's Cause Partner is ATHENA International. Their mission is to create balance in leadership worldwide. The ATHENA Leadership Award is presented to a woman, or man, who is honored for attaining professional excellence, community service, and for actively assisting women in their achievement of professional excellence and leadership skills.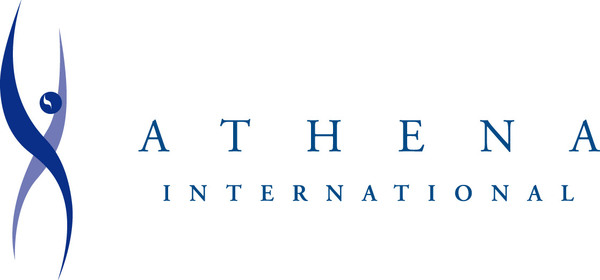 Founder, Martha Mertz developed her vision for ATHENA International 36 years ago. She was serving on the BOD at the Regional Chamber of Commerce in Lansing Michigan. Noticing that she was the sole woman on the board, she recognized that her Chamber's boardroom was not a reflection of the reality of the business community.
Upon further observation, she became convinced, "If women's strengths and contributions as leaders were publicly acknowledged, they could no longer be dismissed." That's why 1982 she launched a new leadership award program: The ATHENA Leadership Award, named for the strong, enlightened goddess. What was conceived more than thirty-five years ago, is now a global movement, giving more than 7,000 awards in over 500 communities in eight countries.
Today and every day, look for Sevenly graphics that donate 7% to the ATHENA Int. Leadership Women's Leadership Awards when you shop to bolster this timely cause. Your purchase helps them to further their mission of creating more balanced leadership in the US and worldwide.